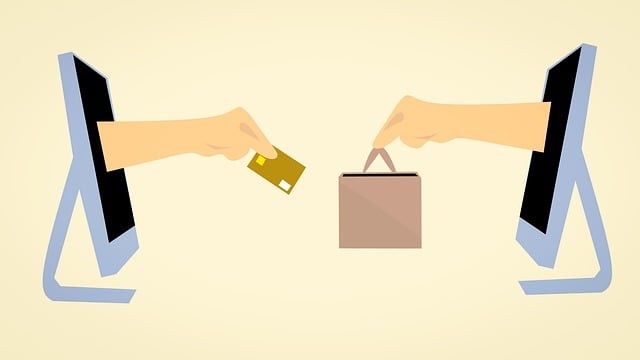 Mumbai: A 26-year-old woman was duped of ₹75,000 by a person posing as the customer service representative of an online shopping site.
The woman had purchased a saree worth ₹1,100 from the online e-commerce store and applied for a refund after receiving a defective product. She had called the customer service representative, who asked her to share her bank account number and IFSC code.
Soon after, on March 25, the complainant received a message from her bank, stating that ₹75,000 from her account had been withdrawn at an ATM.
The complainant suspects that frauds managed to clone her card details. She has filed an FIR at Borivili police station.
["source=odishabytes"]